– November 17, 2021 –
Neutron Flux Monitoring Virtual Event
Join us for an opportunity to exchange information on new solutions, technology, and regulatory support.
Mirion's NFMS Product Portfolio
10:00 - 11:30 AM ET
PRESENTED BY: EWALD LIEBHART
We introduce you to the Mirion proTK™ digital signal processing units that are used for monitoring the neutron flux in research and power reactors or for other safety critical radiation monitoring systems. proTK channels have been in operation worldwide for more than 30 years. The modular design makes it possible to configure the hardware and software of these signal processing units to fit nearly any nuclear facility, where safety signals for reactor protection or control are needed. After this presentation you will have a good overview of the capabilities and the range of applications of proTK channels.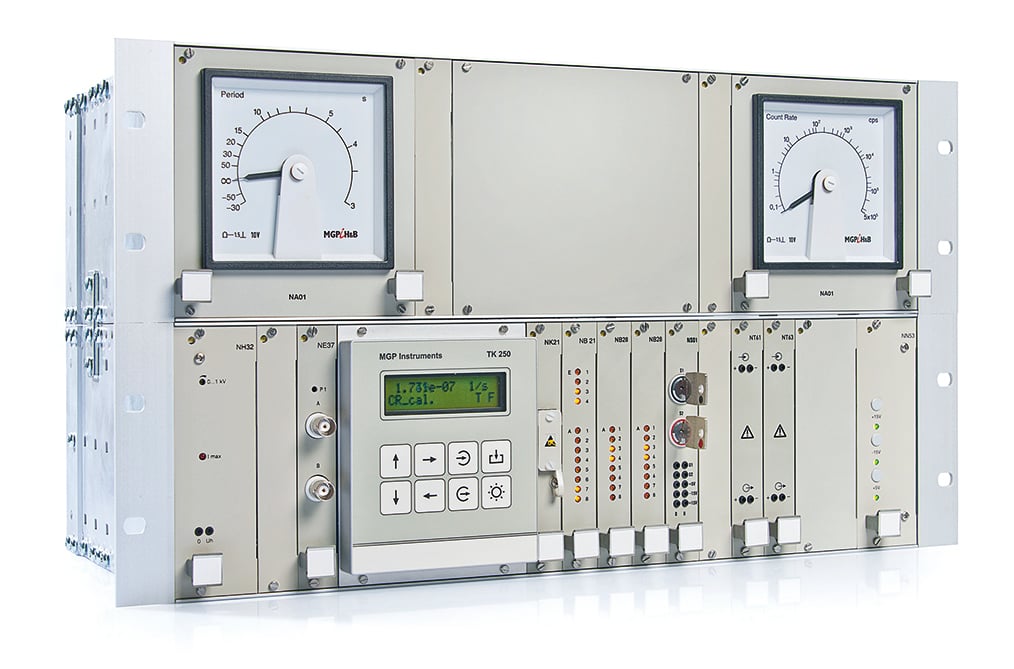 Mirion's Next Generation Digital NFMS - proTK/260 Series
1:00 - 2:00 PM ET
PRESENTED BY: DAVID BRÖCKER
The new generation of digital signal processing units, the proTK™/260 series, is the result of the long-term operational history earned with channels of the proTK/250 series, paired with newly available digital signal processing technology that allows faster processing speeds and increased functionality due to increased processing power. This presentation will give you an insight into the key functions and features, the improved functionality, and the safety aspects that these new signal processing units have to offer.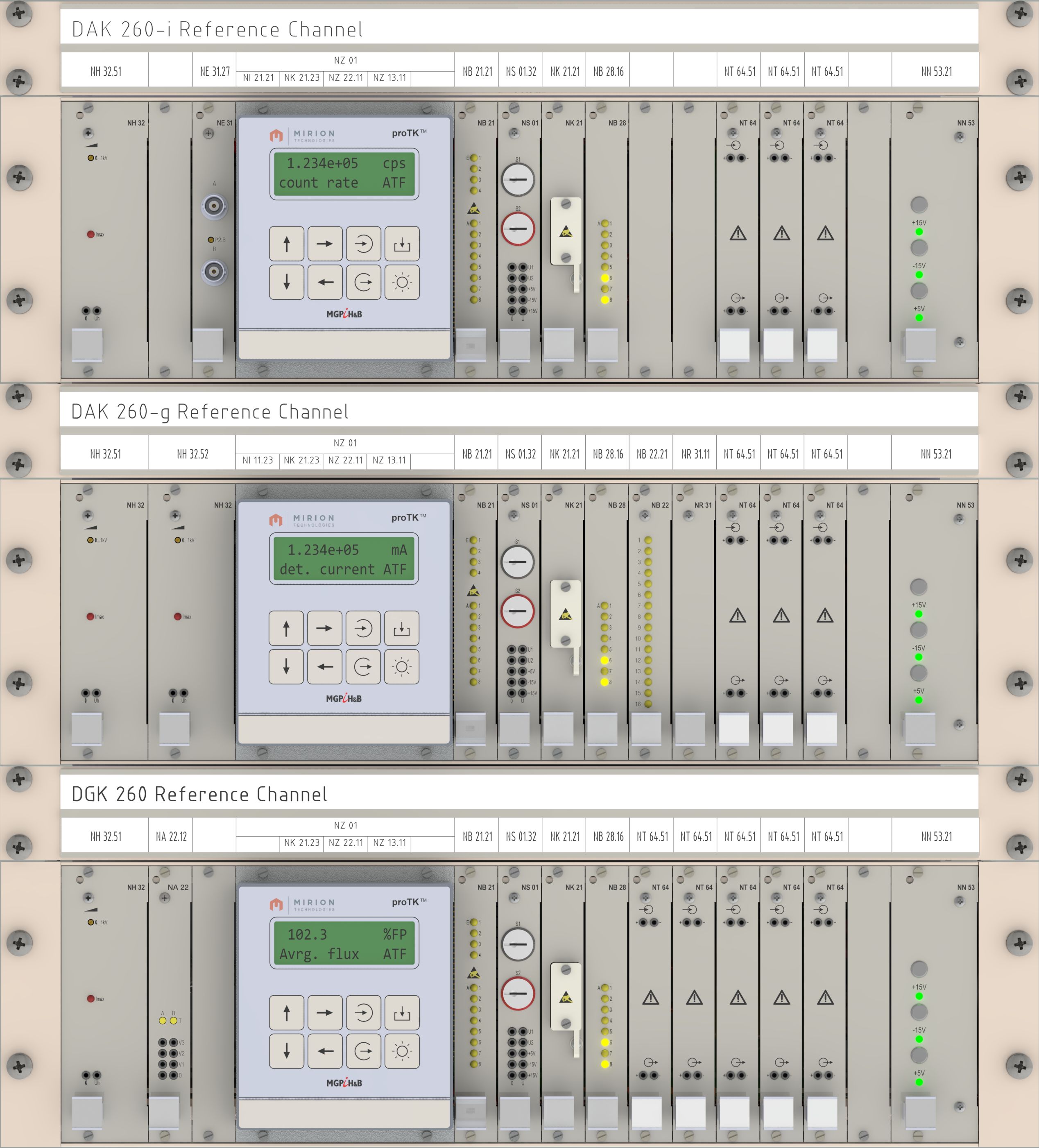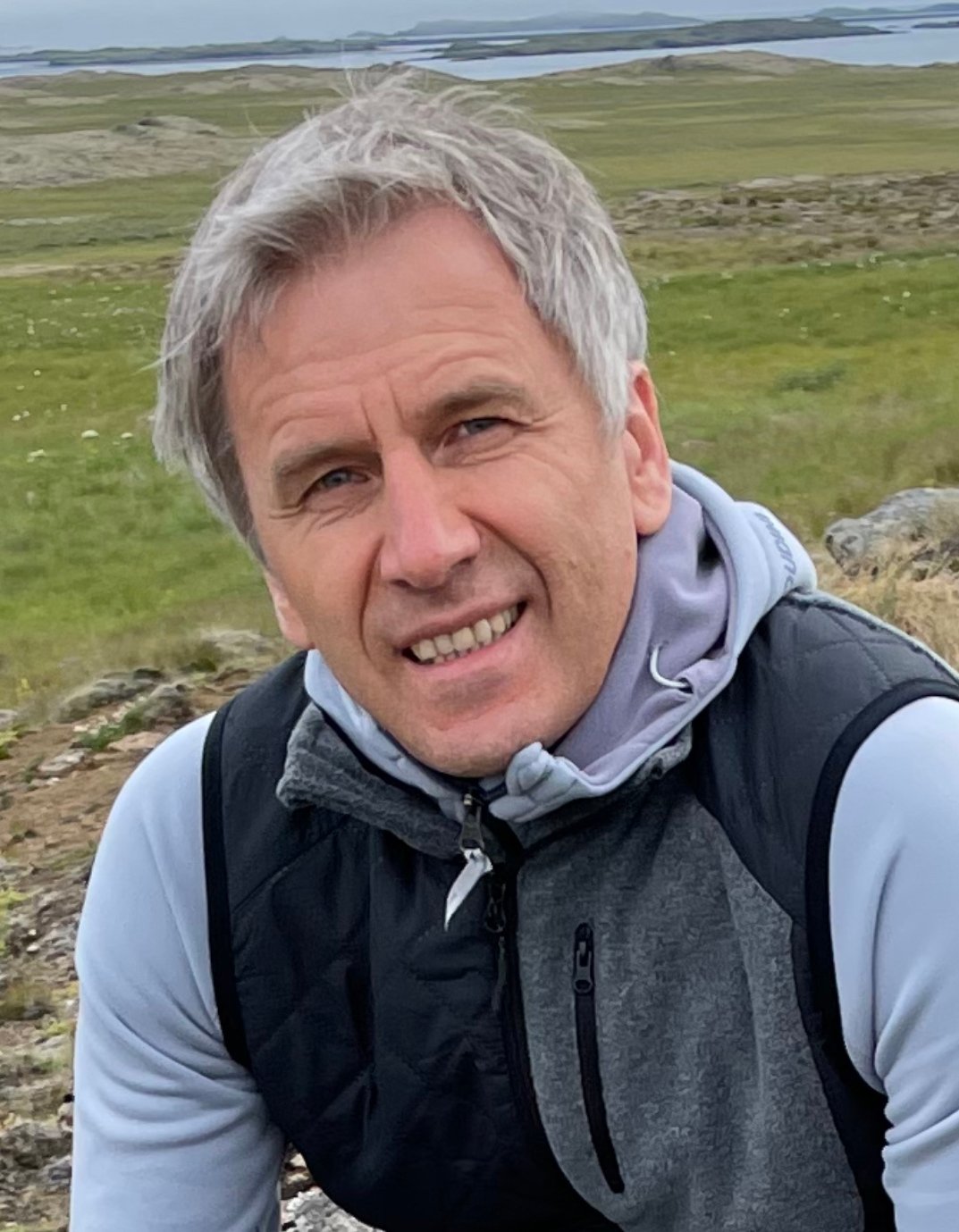 Ewald LIebhart
System Architect & Product Line Manager
Ewald Liebhart began his career at Mirion in 2008. During this time, he has held several positions as lead for the Munich detector and systems development group (2008), Munich Director of R&D (2010), Product Line Manager in Shanghai/China (2016), and currently as the Product Line Manager and Systems Architect (2020) in Munich. Ewald has a background in Physics, a PhD from Kingston University (Nov. 2000) and studied at Heidelberg/GER and Kingston University/UK (1993-1997). He offers 49 years of experience living and working in Munich.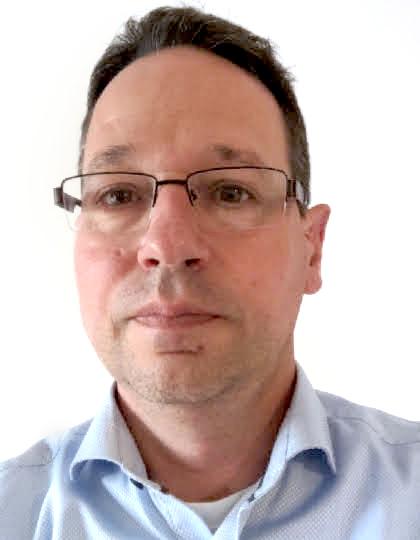 David Bröcker
Senior Project Engineer – Sales and Development
David Bröcker joined the Mirion team in 2011. He has held a few positions including hardware developer (2011), Team Leader for Hardware Development and Electric Engineering (2017), Senior Project Engineer (2018) and currently is working as a Systems Architect (2020). David has a background in Physics, a PhD (Berlin/Halle 2004) and studied in Göttingen/Bonn/Munich (1993-2000). David offers 48 years of experience living and working in Munich.
MORE SESSIONS MAY BE ADDED